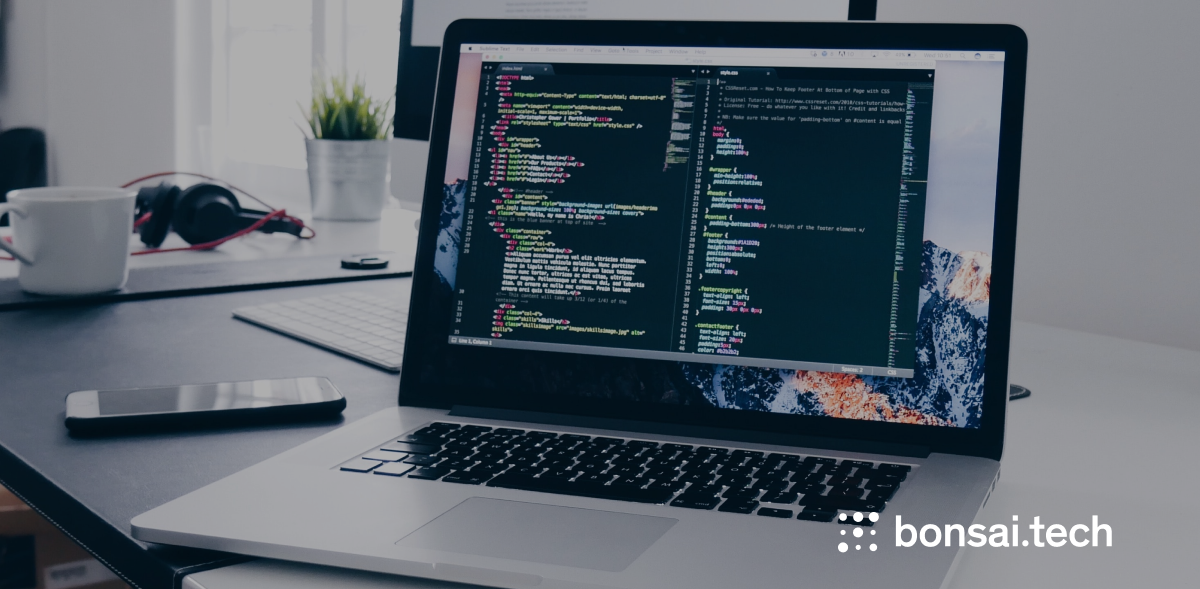 Hi there, we are bonsai.tech, a young crew of witty and capable people who aren't afraid to embrace clients' game-changing mindsets and hand over new AI-based solutions. 😃
BonsAI d.o.o. was founded in 2017 as part of the Span group. Our mission is to let AI learn from people, augmenting their abilities in everyday work. We believe in creating a world without boring jobs, and you?
As a mid .NET/C# developer, you will work in a small and agile team using various tools and the newest technology. You will participate in a variety of development projects and help plan, execute and upgrade them.
Responsibilities
Develop web applications with .NET Core (C#), using ASP.NET Core
Create chatbot solutions using .NET Core (C#) on top of Microsoft Bot Framework
Provide upgrades and fixes to our existing solutions
Create and manage DevOps tools for deployment and management of solutions
Technical skills and experience required
B.S. in Computer Science, or similar degree
At least 2-3 years of experience using: C#, .NET and .NET Core
Experience working with SQL databases
Excellent coding, debugging, and problem-solving skills
Committed to thorough testing, best practices, and documentation
Experience building, deploying, and maintaining web services using .NET
Knowledge of version control (Git)
Nice-to-haves
A clear understanding of how software performance, scalability, and security can be monitored, impacted, or improved
Experience using Azure DevOps for code versioning, building CI pipelines, and/or automated testing
Past projects included web apps with Windows/Azure AD authentication
Successful outcomes addressing the performance of server-side code
Experience using and managing Azure or any other cloud platform in a production environment
Good spoken and written English skills
The tools you will use
Azure cloud services
Internet Information Services (IIS)
What's in it for you?
Professional development
Health-life balance
More than just office work
By working on versatile projects and using your dedicated educational budget, you will upgrade your experience and knowledge. However, we won't let you forget about your health. You have a chance of co-financed Multisport membership and flexible working hours to listen to your body rhythm. Some good power-ups are waiting for you in the office, and if you prefer work-from-home, we are sure you will make yourself cozy. 😊
If you find these things interesting, we prepared for you a more detailed intro to our dev team, covering the topics like what will your workday look like and who will your colleagues be. Take a look.
We are looking forward to meeting you soon, so click on the Apply button below!