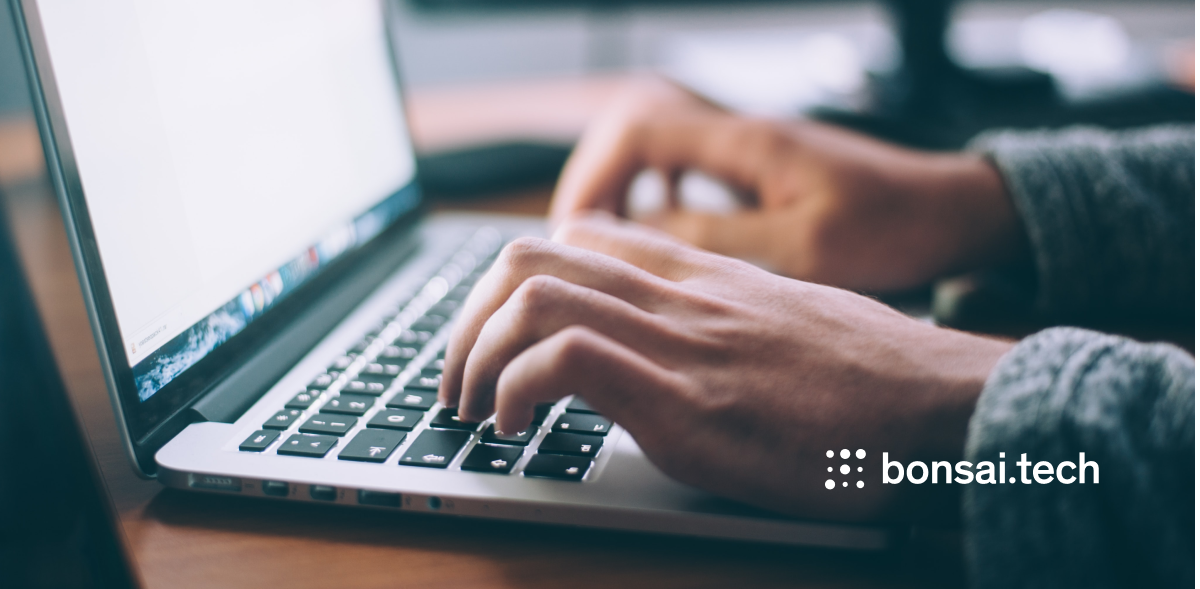 Hi there, we are bonsai.tech, a young crew of witty and capable people who aren't afraid to embrace clients' game-changing mindsets and hand over new AI-based solutions. 😃
BonsAI d.o.o. was founded in 2017 as part of the Span group. Our mission is to let AI learn from people, augmenting their abilities in everyday work. We believe in creating a world without boring jobs, and you?
As a Mid/Senior Robotic Process Automation (RPA) Developer, you will work in a small and agile team using a variety of tools to automate business processes. You will help domestic and international clients to execute RPA initiatives by analyzing, designing and automating process workflows for business operations using various RPA platforms, BI tools, scripts, web services, OCR, etc. You will help build, test and develop RPA solutions and ensure the quality of the system.
Responsibilities
Developing RPA solutions by working together with the RPA team in coordination with various clients (UiPath and Microsoft platforms)
Completing tasks with good, reusable and readable code with a relative independence
Addressing performance, development and deployment issues across the client(s)/portfolio(s)
Reviewing and appending documentation & code, mentoring junior developers
Building strong client relationships by delivering outstanding value through automation
Giving effort estimations, committing to deadlines, task ownership
Must-haves
B.S. in Computer Science, or similar degree
1-2 years of coding and/or scripting experience
Analytical and problem-solving skills
High level of proficiency in Office apps
Good spoken and written English skills
Nice-to-haves
Experience in building RPA solutions for clients on any platform
Experience with automated software testing
Experience with CSS selectors or web-scraping
Understanding of computer networking
Experience with SQL/databases
Business analysis experience
What's in it for you?
Professional development
Health-life balance
More than just office work
By working on versatile projects and using your dedicated educational budget, you will upgrade your experience and knowledge. However, we won't let you forget about your health. You have a chance of co-financed Multisport membership and flexible working hours to listen to your body rhythm. Some good power-ups are waiting for you in the office, and if you prefer work-from-home, we are sure you will make yourself cozy. 😊
More detailed benefits find on our careers page, where you can also meet our BPA team, learn about the technology we use, and see how would your day look like.
You would describe yourself as a problem-solver with razor-sharp analytical skills who can handle unforeseen challenges. You love technology and enjoy dealing with customers and can keep everything on track even when things go off the rails. For every problem, you have a dozen solutions. Sounds like you? Apply now!