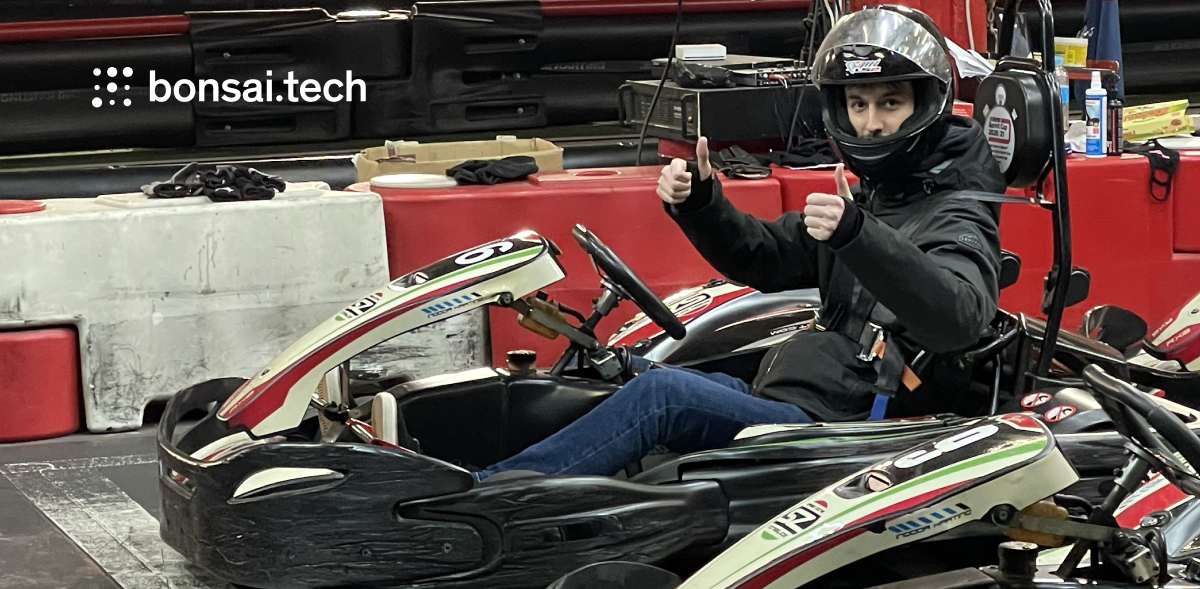 You didn't find any open position that has matching points with your job ambitions but would like to be a part of our team? Thumbs up!
We're always looking for exceptional talent. 🙂
Someone who likes to expand chatbot capabilities with cognitive services and custom skills - perfect for the DEV team (here is what your day would look like ➡ DEV team overview)
Someone who sees the beauty in freeing up people from repetitive tasks by automating them - you will find people-alike in our BPA team (meet the team and technology ➡ BPA team overview)
Someone who thinks outside of the box and has a drive for challenging but exciting AI projects - top-notch for the ADA team (gather the data on the team ➡ ADA team overview)
Let us know what you do and what are you good at. Maybe you are the missing dot we aren't yet aware of!