Recently we went through an internal reorganization. Expanded market wishes encouraged us to break down our Applied Artificial Intelligence team into two more specialized teams: ADA (Advanced Data Analytics) and INT (Innovations and Technology). Consequently, the new ADA team got its new team lead – Petra.
If anyone knows what sprints are, it's Petra. Her attention to detail keeps the ADA team on track, and her sprint-oriented approach makes projects happen. However, let's ask Petra for more data on her new role.
Hi, Petra, how are you?
Hungry. It's 3 PM, and you just caught me after a longer-lasting meeting where we prepared some new solution proposals for our clients. Before the brainstorm, I had other meetings. There are days when I struggle to find some free time for lunch, and today is one of those days. However, other days I can drink a coffee with colleagues without looking at my watch. In the end, it's all about the balance.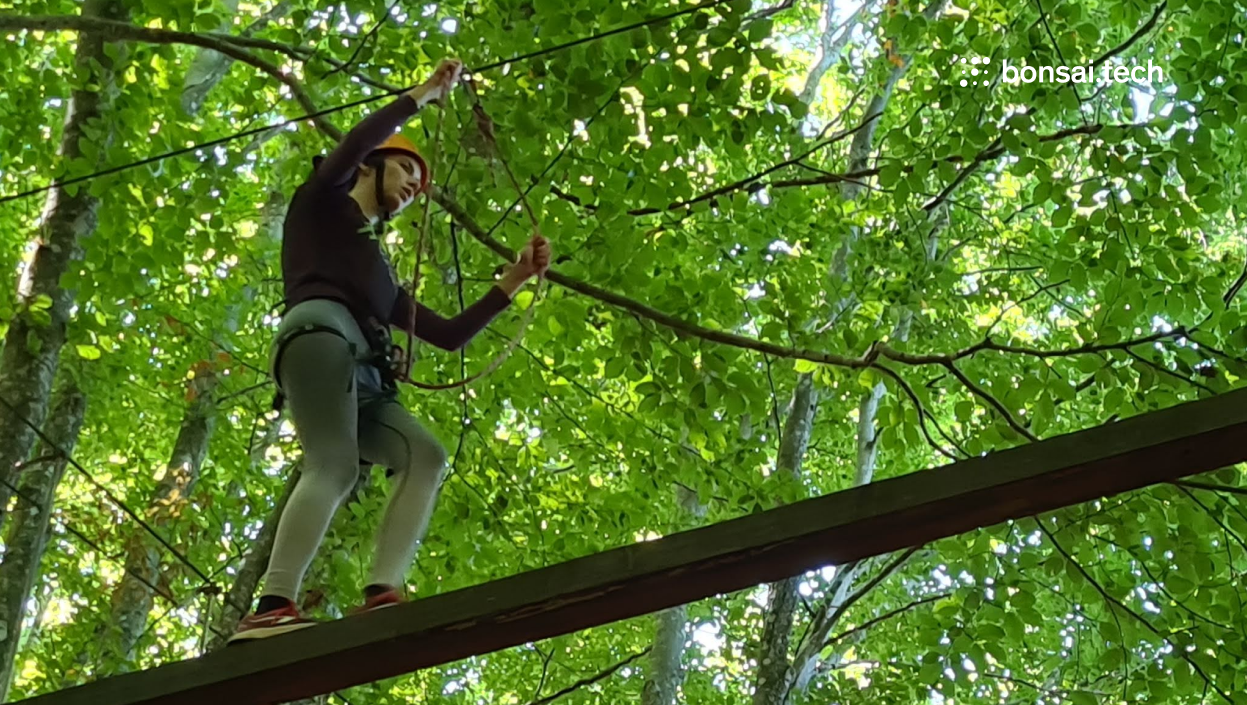 How is this new role doing for you?
Compared to my previous role as a data analyst, being an ADA team lead brings a new dimension to the table. My new position requires more flexibility with day-to-day activities and implies increased collaboration with others.
On the one hand, I wish to guide my team through their work, divide the work equally and take care of the team's growth and fulfillment. But, on the other hand, I have to make sure clients' wishes are being met. The two can get contradicted quickly, and that's when the flexibility solves the problem. Luckily, Kika, our PM, is here to help with the latter, making things easier.
How do you measure your team's progress?
Like I've mentioned – people are my number one priority. The progress of current and future members is what I wish to establish and retain. I don't want to see them merely closing tasks in DevOps. Instead, I want to see their strong points and natural talents being nurtured and expanded.
In the end, if we have talented people who are good at what they do and are proud of their work, the business results will speak volumes.
And what do you appreciate most about bonsai.tech?
Inside jokes. When things get complicated, deadlines are approaching, and people start to run out of motivation, there is always someone on the team who throws an inappropriate gif that makes us all laugh. I cherish moments like that. They make work easier and more enjoyable.
And Čelin, of course.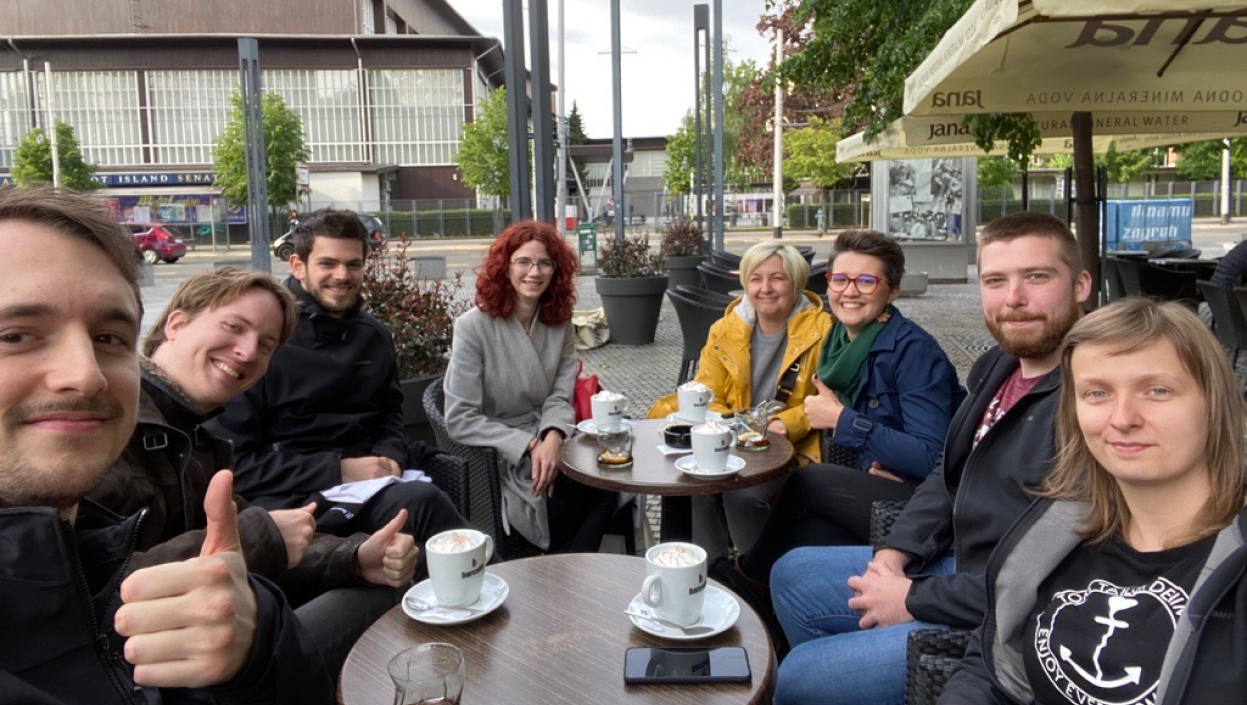 Have you seen yourself as a team lead before you became one?
Not really. Honestly, I didn't think about it. I always felt that you need to have a lot of experience to lead a team. But the go-ahead came naturally with the company's reorganization. I had enough technical skills and a will to give the benefit of the doubt to the role.
What makes bonsai.tech a company you wish to work at?
What I like the most about working here is the number of opportunities that lay down in front of me. I don't feel caged, and bonsai.tech is not a slave to its ideas. I contribute with my initiatives and enthusiasm and can bring to life the ideas I have.
Besides, how time passes, I see my soft skills getting sharpened. I must say, I'm happy to be here, taking care not only of my thrivingness but of my team's, too.
Final thoughts?
Not hungry anymore. While talking to you, I ate two pieces of Mađarica which Ivana brought us for her birthday. Thanks, Ivana!
(Told you – my team is a lifesaver!)