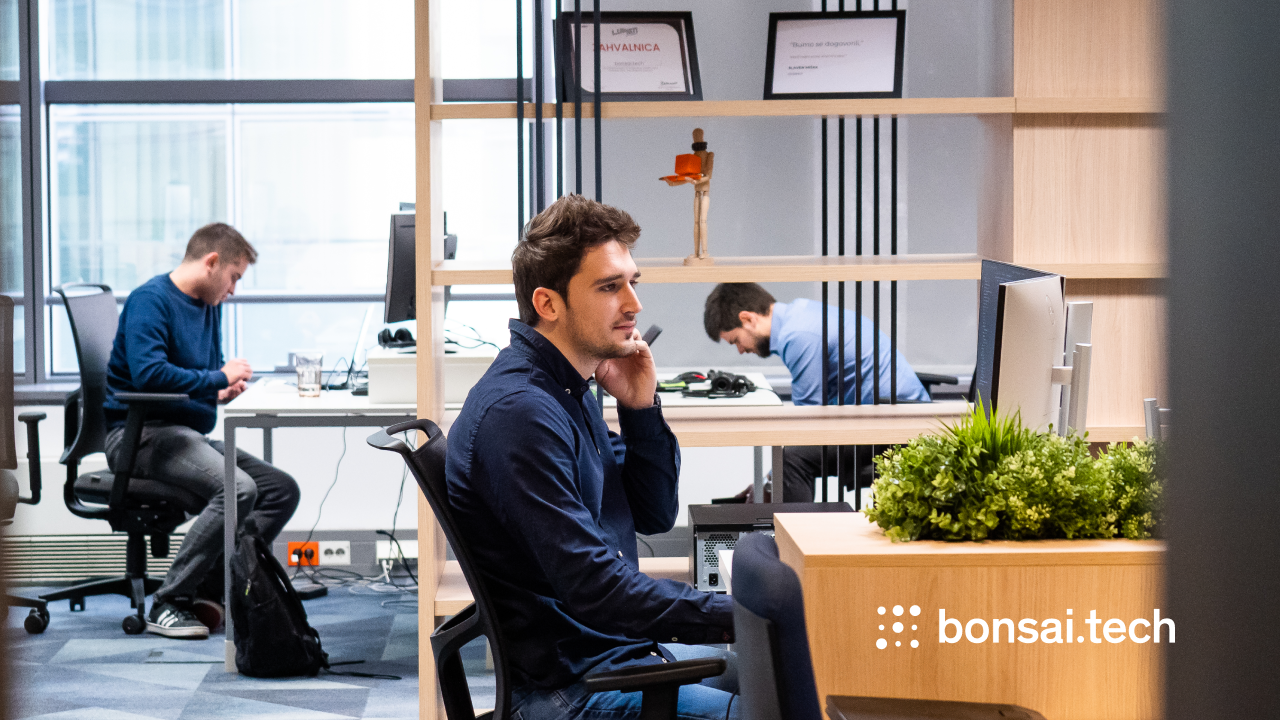 Hi there, we are bonsai.tech, a young crew of witty and skilled people who aren't afraid to embrace clients' game-changing mindsets and hand over new AI-based solutions. 😃
BonsAI d.o.o. was founded in 2017 as part of the Span group. Our mission is to let AI learn from people, augmenting their abilities in everyday work. We believe in creating a world without boring jobs, and you?
As a data engineer, you will work in a small and agile team using various tools and the newest technology. You will participate in multiple projects, help design and implement databases and work with management to prioritize business needs.
Responsibilities
Design, implement and operate stable and scalable solutions to flow data from diverse data sources into the database and into end-user facing applications
Develop and implement databases, data collection systems, data analytics and other strategies that optimize statistical efficiency and quality
Design automated processes for in-depth analysis databases
Drive critical technical principles like security, reusability, efficiency, and scalability
Work with management to prioritize business and information needs
Locate and define new process improvement opportunities
Technical skills and experience required
Experience with SQL and database technologies
Working experience with ETL pipeline
Ability to analyze existing tools and databases and provide software solution recommendations
Experience building data products incrementally and integrating and managing datasets from multiple sources
Experience in methodologies and processes for managing large-scale databases.
Effective analytical, troubleshooting and problem-solving skills
BS in Mathematics, Economics, Computer Science, Information Management or Statistics
Nice-to-haves
Experience with Azure technologies (Azure Synapse, Azure Data Factory, Azure Data lake, Azure Databricks)
Knowledge of Python
Familiarity with the DBT framework
Knowledge of professional software engineering practices, build processes, testing, and operations
The tools you will use
Azure technologies (Azure Synapse, Azure Data Factory, Azure Data Lake)
SQL (DBT framework)
Python
What's in it for you?
Flexible working hours
An opportunity to work on innovative AI projects with friendly and dedicated individuals
A chance to experiment with new technologies
No legacy
Educational budget
Healthy work-life balance
3rd pillar pension fund
A culture that recognizes and rewards quality work and continuous improvement
Company events and celebrations, as well as team buildings
Generous vacation and paid leave policy
Co-financed Multisport membership
Transport allowance
and more!